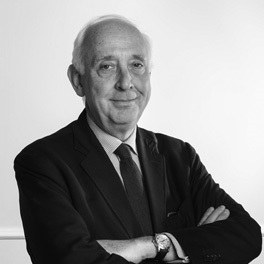 ADRY POELMANS
Van Doosselaere Avocaten
Adry Poelmans graduated from the Free University of Brussels in 1978.
He is mainly active in the field of maritime and transport law, commercial law amongst which company and financial law.
Maître Poelmans is a substituting judge in the Commercial Court in Antwerp. Maître Poelmans finally also is treasurer of the Belgian Association for Maritime Law.